Daylight saving time ends Sunday. Set your clock back one hour before going to bed Saturday night, November 3rd.

We are having a Citizenship Workshop tomorrow, September 7, 2018 from 12:30pm to 5:00pm, hosted by TODEC Legal Center. Come learn about legal consultation, your rights, and new state laws. #EmpoweringFamilies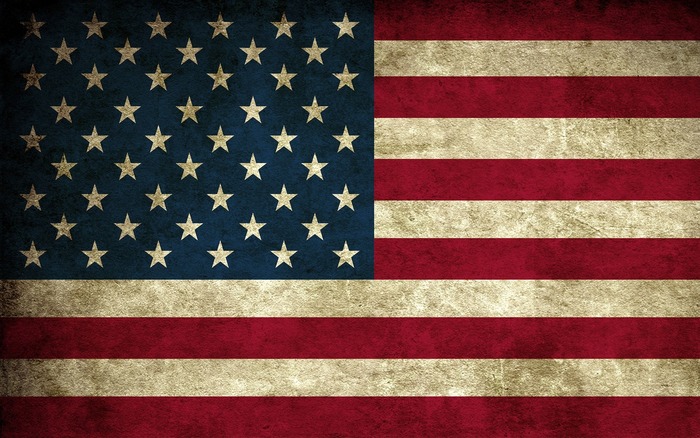 HUSD will be closed on September 3, 2018 in observance of Labor Day. Classes will resume on September 4, 2018. Please have a safe and fun 3 day weekend!