The Family Resource Center will be closed December 23, 2022 through January 8, 2023. Enjoy your time with your family and friends. Please stay healthy, happy, and hopeful for a great new year!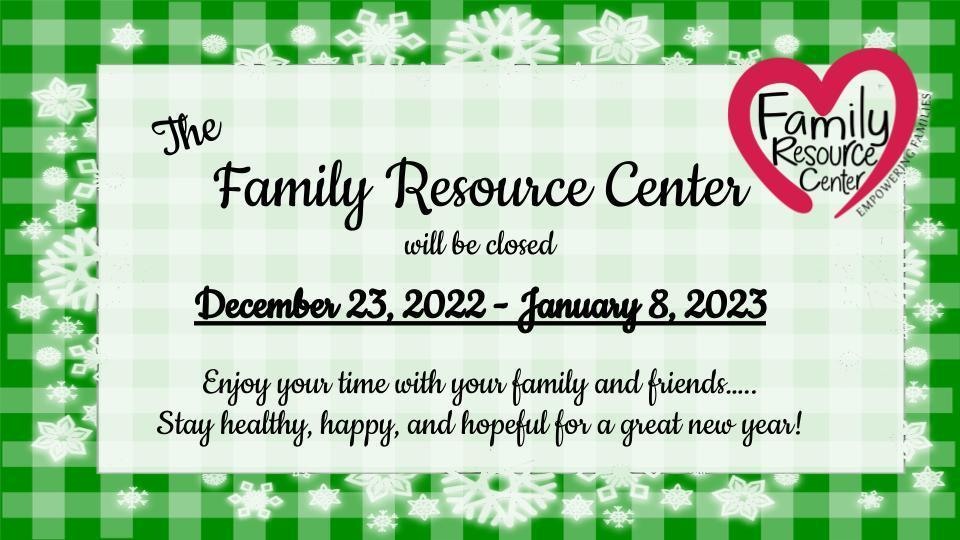 Criando Familias es una intervención de sistemas familiares basada en evidencia, informada sobre el trauma y validada a nivel nacional que se enfoca en: Vinculación y Apego Mantenimiento de Relaciones Saludables Regulación Emocional Curación y Recuperación Empatía y Autoconciencia Sentido de Pertenencia Autoidentidad y Autoestima Expectativas Apropiadas Para la Edad Alternativas de Disciplina Digna Para más información comuníquese con el Centro De Recursos para Familias 760-244-4411 Ext. 6775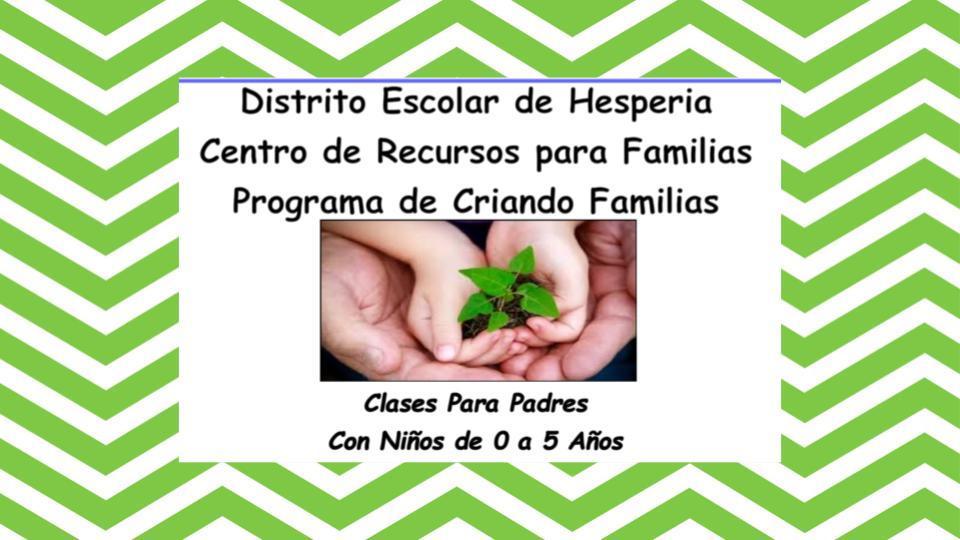 Nurturing Families is an evidence based, trauma informed and nationally validated family systems intervention that focuses on: Bonding & Attachment Healthy Relationship Maintenance Emotional Regulation Healing & Recovery Empathy & Self-Awareness Sense of Belonging Self-Identity & Self-Worth Age Appropriate Expectations Dignified Discipline Alternatives For more information please contact: Family Resource Center 760-244-4411 Ext. 6775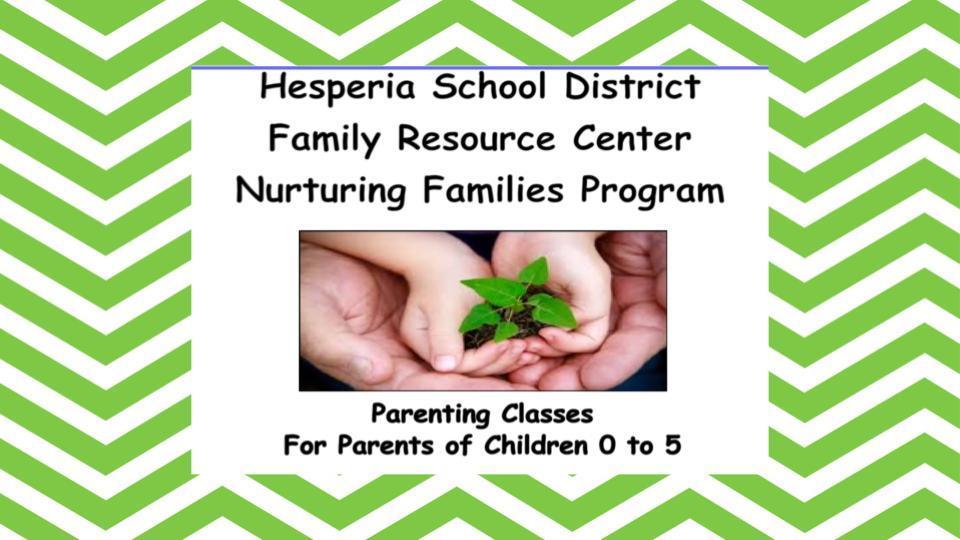 Upcoming Computer Classes for the month of December 2022..... Microsoft Windows Basics - Learn how to navigate your Windows computer operating system. Microsoft Excel - Use a spreadsheet to make data usable. Sort, filter, calculate, format, and much more.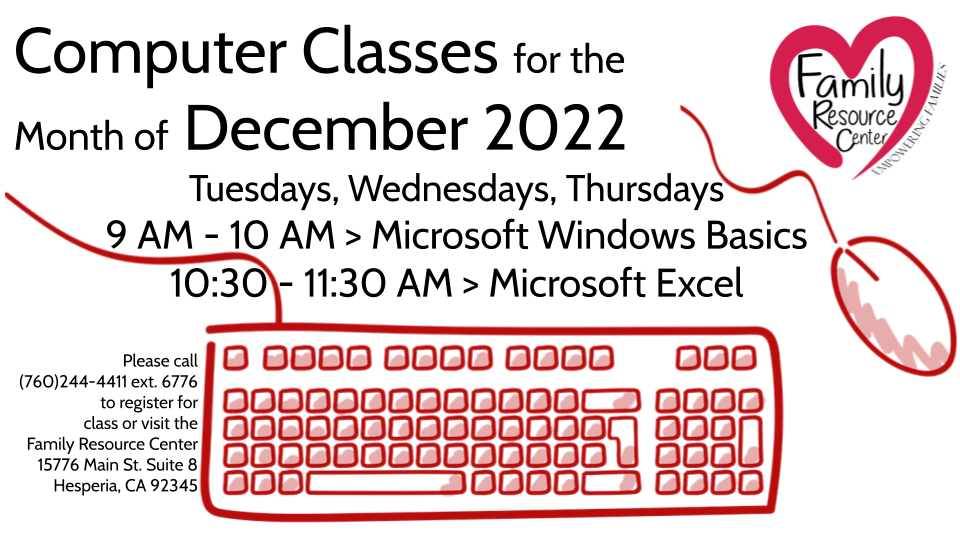 Parents, please be aware that some criminal drug networks are using social media and smartphone apps to flood the U.S. with deadly fentanyl and fentanyl-laced fake pills. Monitor your children's social media and phone usage to prevent these criminals from preying on them. #OnePillCanKill Learn more at
https://www.husdpd.com/o/husd-police-department/page/fentanyl-resources

Brightly-colored fentanyl (referred to as rainbow fentanyl) has been identified as a new trend according to the United States (U.S.) Drug Enforcement Agency (DEA). Rainbow fentanyl can be found in many forms, including pills, powder, and blocks that can resemble sidewalk chalk or candy. Any pill (regardless of its color, shape, or size) that does not come from a health care provider or pharmacist can contain fentanyl and can be deadly. For more information you can visit the DEA website here:
https://www.dea.gov/press-releases/2022/08/30/dea-warns-brightly-colored-fentanyl-used-target-young-americans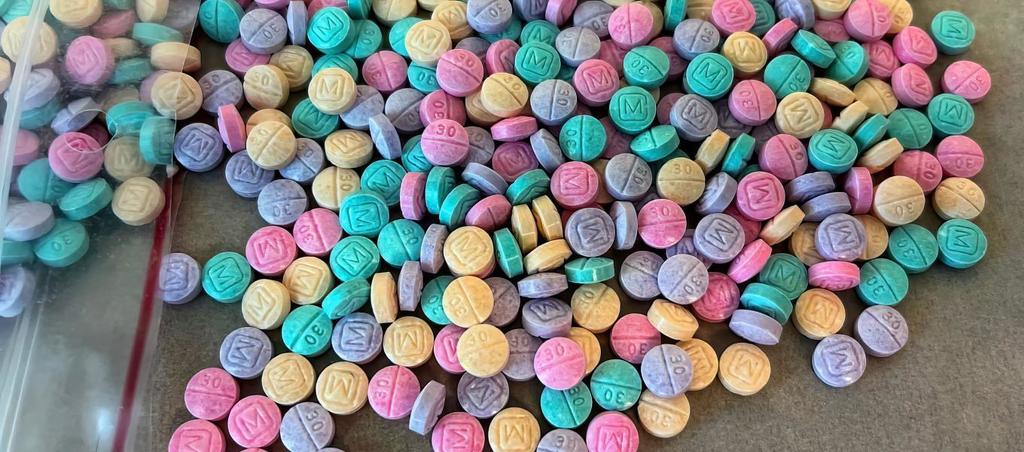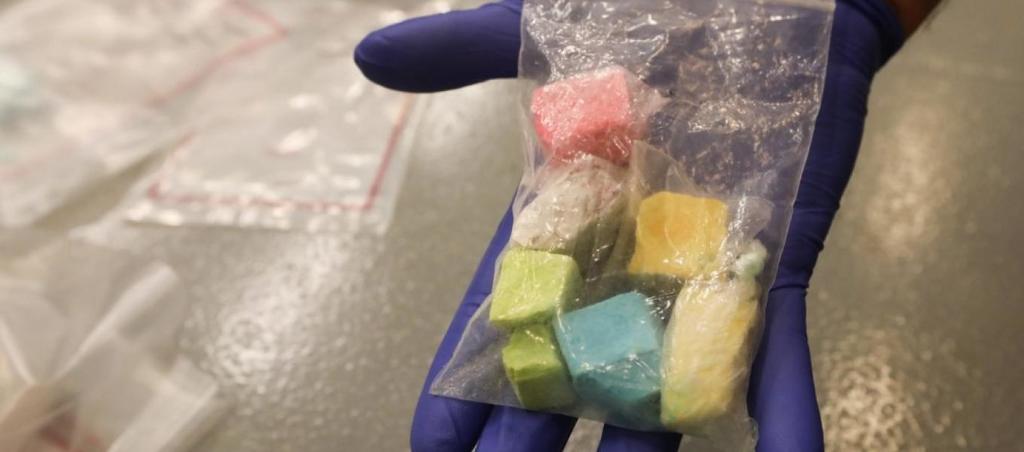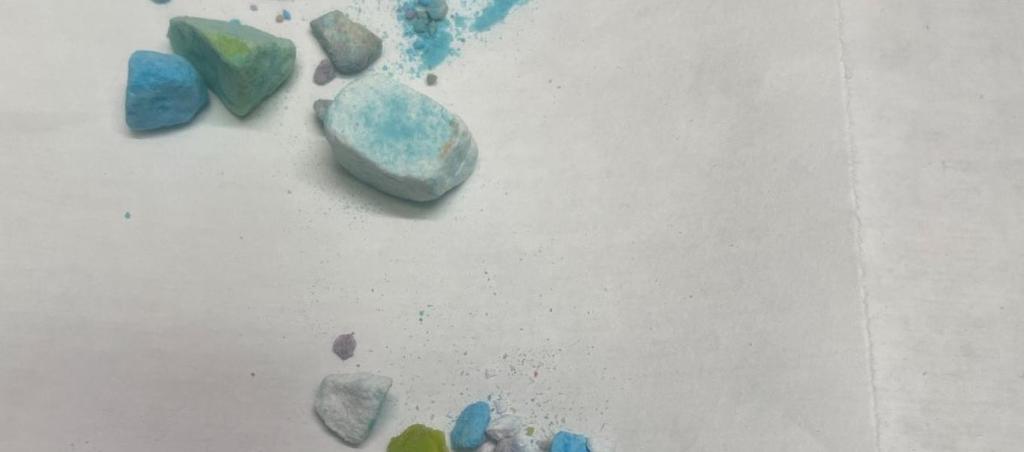 México Consulado al el Centro de Recursos Familiares del Distrito Escolar de Hesperia! Del 27 de Septiembre al 1 de Octubre del 2022 9:00 AM a 3:00 PM REALIZA TU CITA EN "MiConsulado" A PARTIR DEL JUEVES DE SEPTIEMBRE Teléfono (424)309-0009 o Internet - citas.sre.gob.mx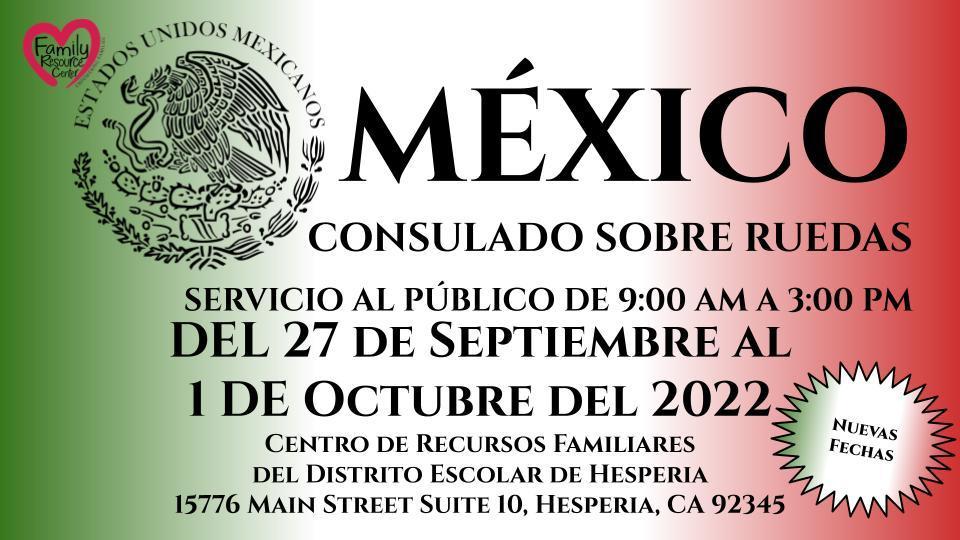 WE ARE EXCITED TO INVITE YOU TO OUR ANNUAL HUSD TEACHER RECRUITMENT FAIR ELEMENTARY RECRUITMENT FAIR : Tuesday, March 7th, 2023 @ 3:30 PM - 7:00 PM SECONDARY RECRUITMENT FAIR: Thursday, March 9th, 2023 @ 3:30 PM - 7:00 PM Location: HUSD ANNEX - LOCATED BEHIND THE AESC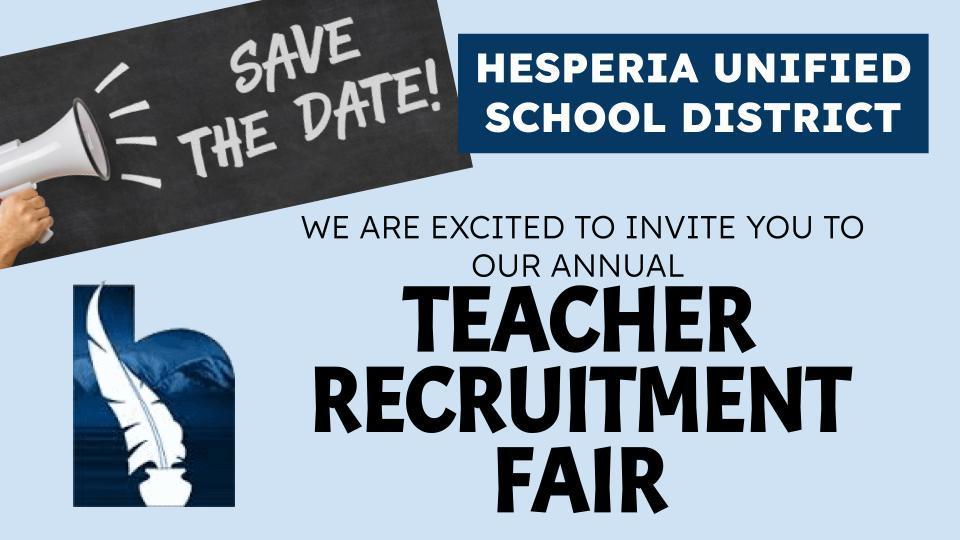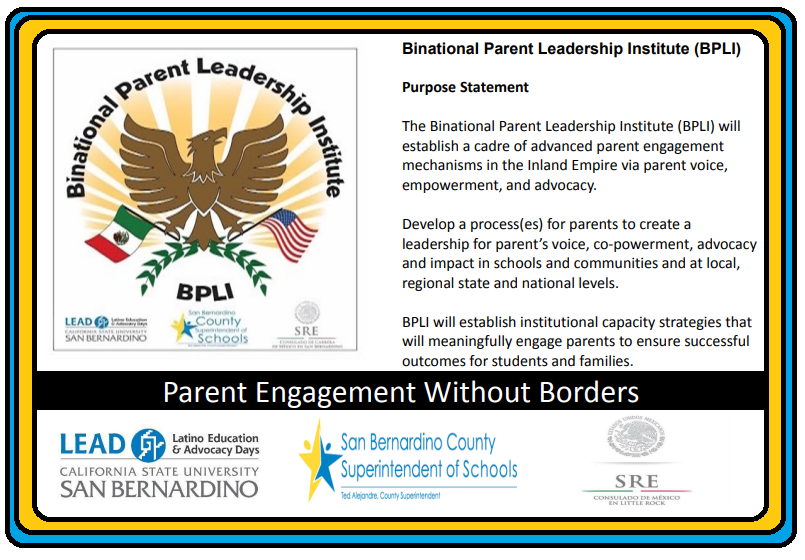 County Math Week September 12-16, 2022 A full week of family time with stories, games, and math activities in English and Spanish for families with students in K-8. Check out the website for more information: mindresearch.org/region-10-math-week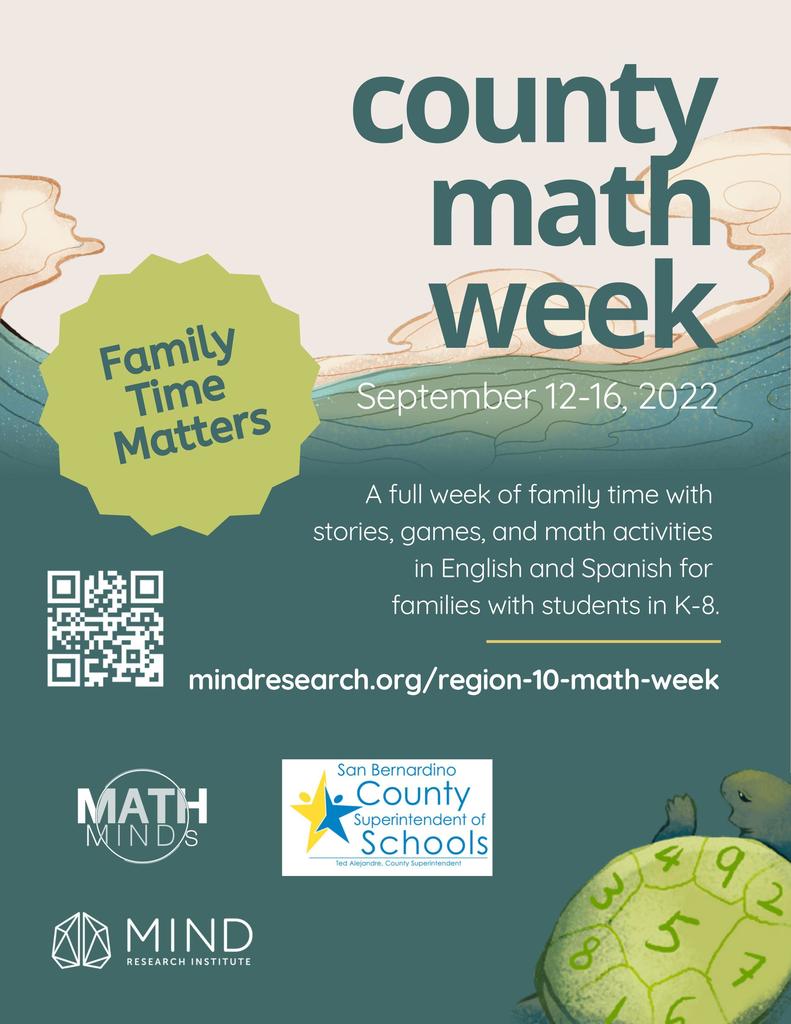 México Consulado en San Bernardino Del 23 al 27 de Agosto 9:00 AM - 3:00 PM Centro de Recursos Familiares 15776 Main Street Suite 10, Hesperia, CA 92345 REALIZA TU CITA EN "MiConsulado": 1(424)309-0009 / citas.sre.gob.mx Para mas informacion: husdfamilyresources.org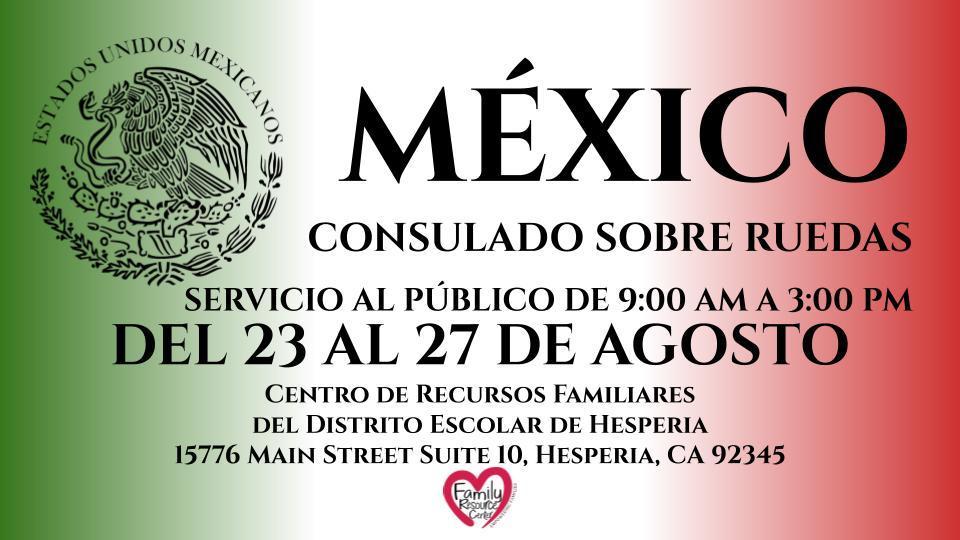 The Affordable Connectivity Program (ACP) is a new federal program that helps low income families afford the cost of having internet service at home. More information about the program can be found here:
https://5il.co/1fy5h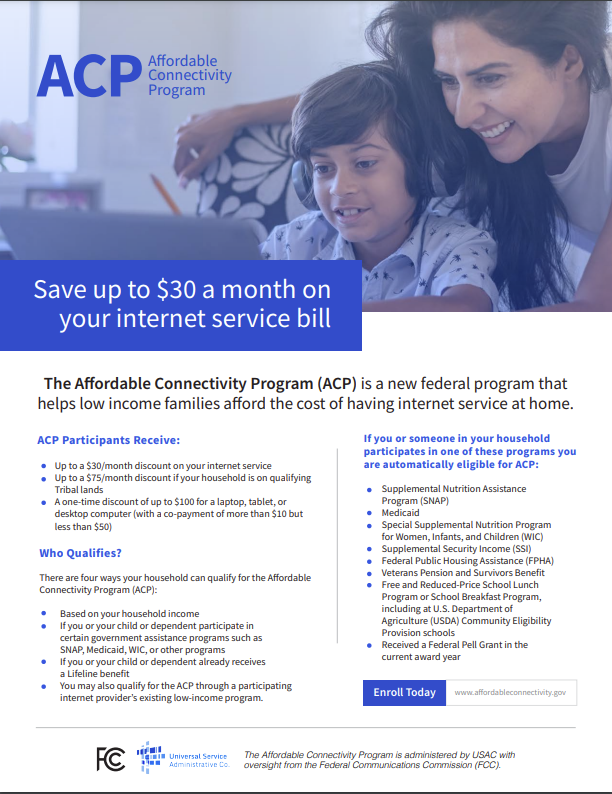 Preschool Update: Parents will receive Pre-K Enrollment Status Letters via US Postal service towards the end of July 2022. Keep checking your mailbox :)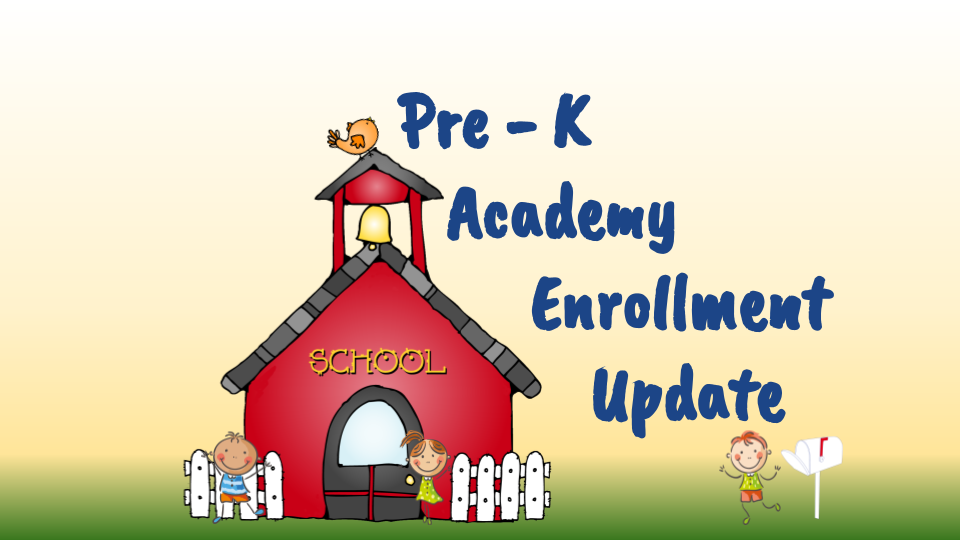 Summer Office Hours for the Family Resource Center will be Monday - Thursday 8:00 a.m. to 3:00 p.m. May 31 - June 16, 2022 Our Office will be Closed June 20 - July 14 & July 21 - July 28, 2022 Have a GREAT SUMMER!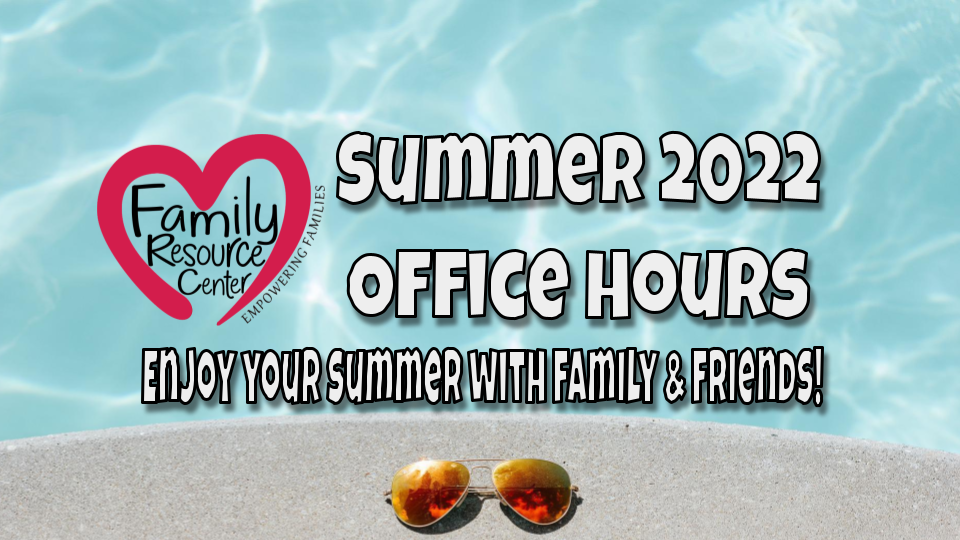 Today is the first day of Pre-K Academy Enrollment for the 2022-2023 School Year!!!!! Come to the Family Resource Center with all of your required documents to start your child on their educational path. 15776 Main Street Suite 8, Hesperia, CA 92345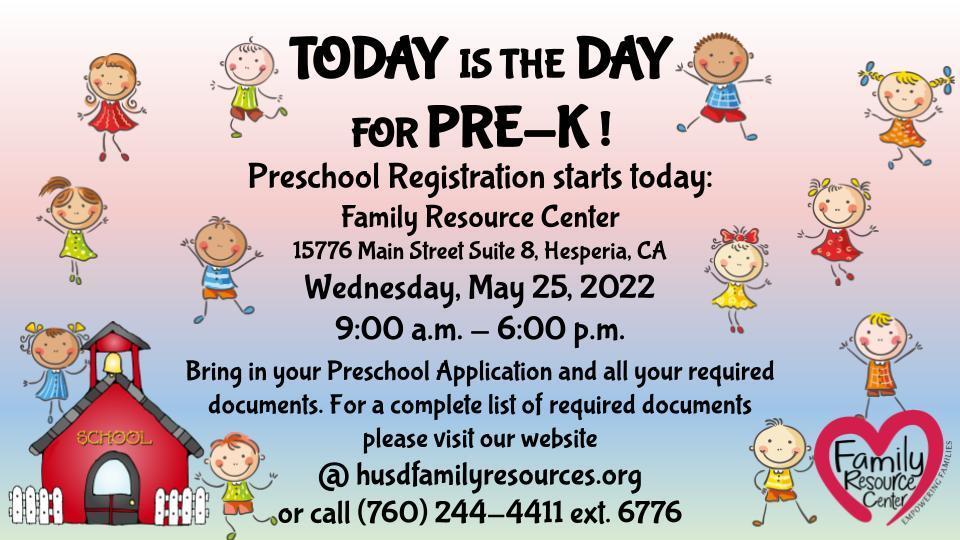 Reminder...... Pre-K Academy Registration next week starting on Wednesday, May 25, 2022. Make sure to bring in your Preschool Application and all the required documents. For more information call (760) 244-4411 ext. 6776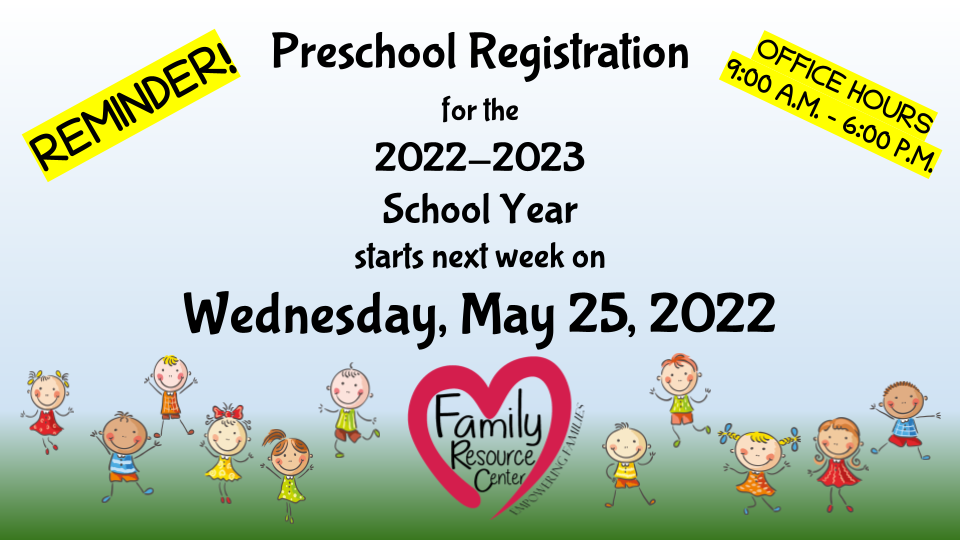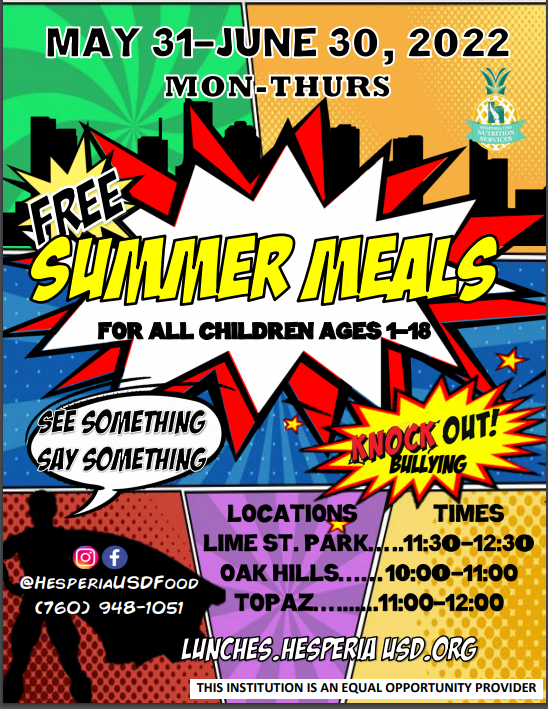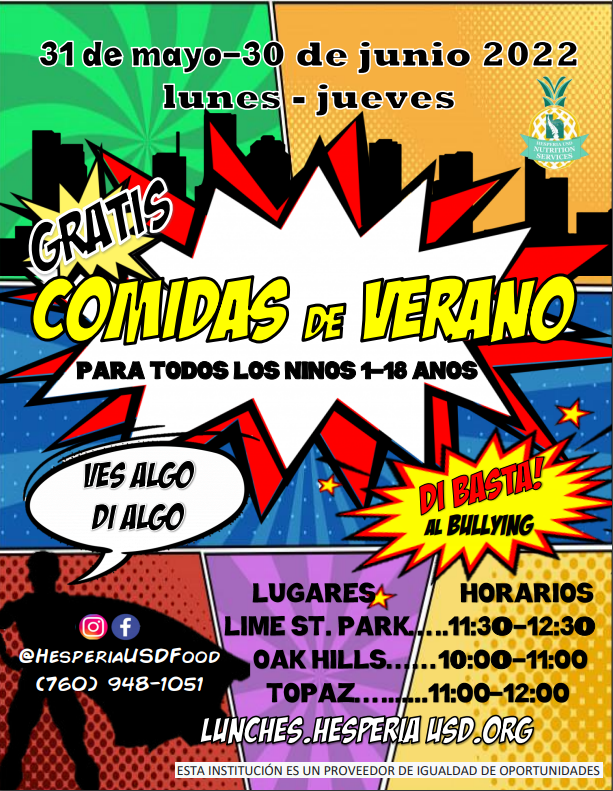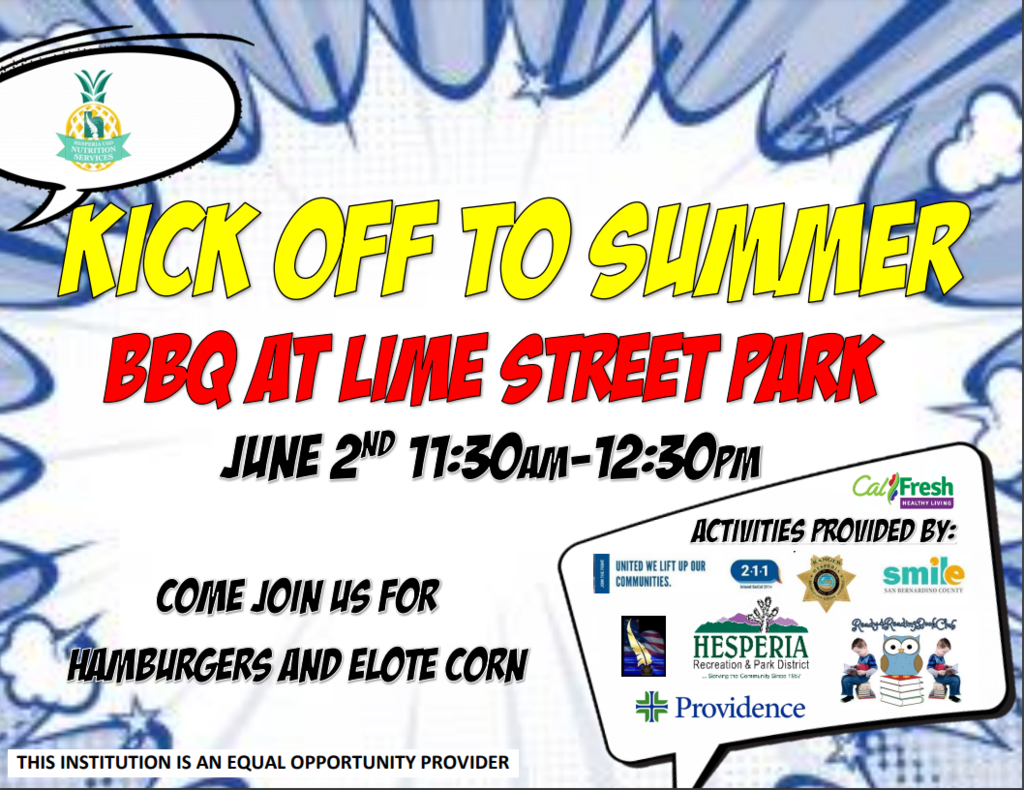 It's not too late to register for VVC classes this term being held on the satellite campus behind Hesperia High. This is a great opportunity whether you are looking to add a class this term, wanting to resume your college program, or ready to start your college journey! For more information click the link:
https://5il.co/182vo
Today is the first day to pick-up a Pre-K Academy application for the 2022-2023 School Year! Office Hours: 8:30 a.m. - 4:00 p.m. 15776 Main Street Suite 8, Hesperia, CA 92345 For more info, call: (760)244-4411 ext. 6776 or 6777 or visit our website at husdfamilyresources.org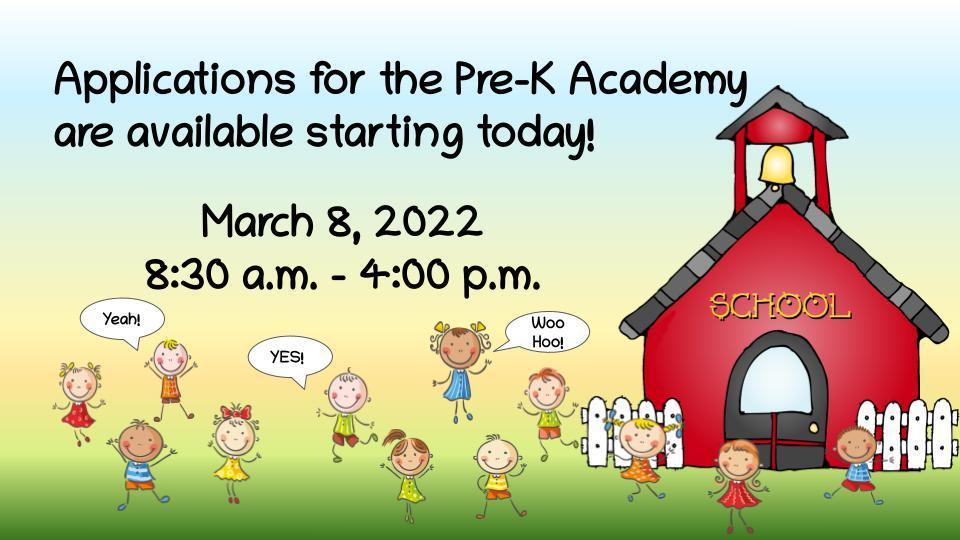 Beginners English Class Reading/Writing/Listening/Speaking Come develop you basic English skills! Tuesdays 10:00-11:30 a.m. 3/15/22 - 5/17/22 Space is limited, must call to register (760)244-4411 ext. 6776