Live Feed
Our Nutrition Services Department still needs your input on meal service.
Please fill out the brief survey here: https://bit.ly/3ko9WRk
Hesperia Unified
11 days ago
A NEW option for Rosetta Stone English Language Program!
Adults interested in using the online Rosetta Stone program can now fill out an online Agreement Form for the 2020 - 2021 school year.
Copy and Paste the link below into your browser.
https://forms.gle/U89dkire8myBLzXg7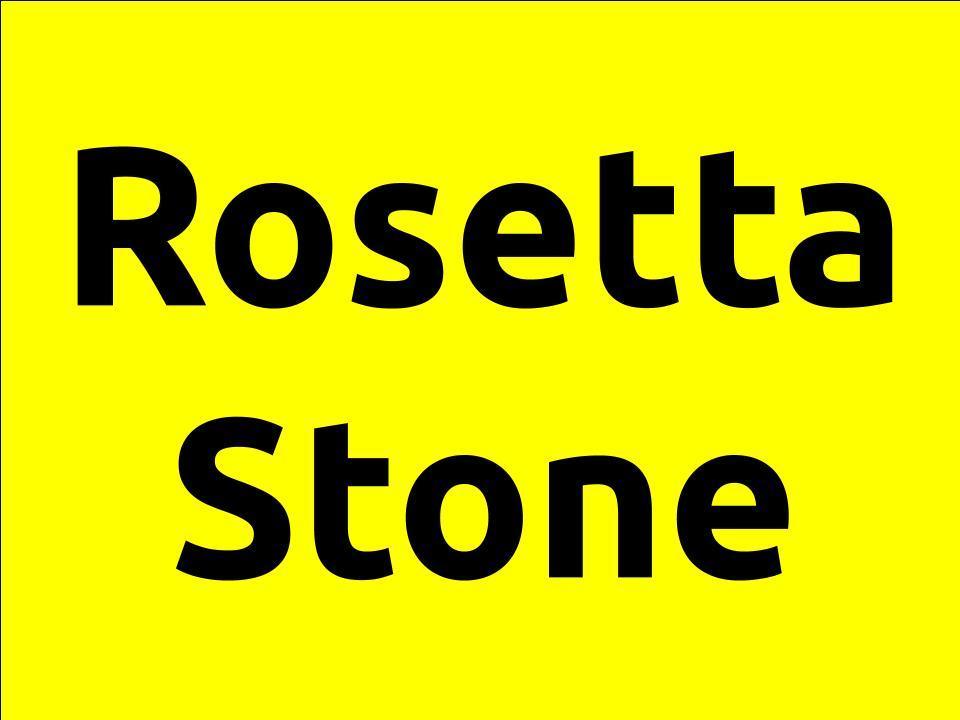 Family Resource Center - Jodi Majourau
23 days ago
Remote Learning Survival Guide for Parents Webinar Series.
As a parent or guardian, you're trying to juggle working from home while simultaneously helping your children with remote learning. In some ways, you have become a Teacher's aid and this can be overwhelming, confusing, and frustrating at times.
Ed Tech wants to help set you up for success with this FREE, three-part webinar series. They will be walking you through step-by-step on how to use Google Meet, Calendar, Chrome, Gmail, and Classroom. All of these sessions are for beginners, and we're helping you get set up and feel comfortable navigating these tools to help support your children.
GuÍa de aprendizaje a distancia para padres Serie de seminarios web
Como padre o tutor, estás intentando hacer malabarismos con el trabajo desde casa y al mismo tiempo, ayudar a tus hijos con el aprendizaje a distancia. De alguna manera, te has convertido en un asistente para el maestro y esto puede ser abrumador, confuso y frustrante en ocasiones.
Queremos ayudarlo a prepararse para el éxito con esta serie de seminarios web GRATUITOS y en vivo de tres partes. Lo guiaremos paso a paso sobre cómo usar Google Meet, Calendar, Chrome, Gmail y Classroom. Todas estas sesiones son para principiantes y lo estamos ayudando a configurar y sentirse cómodo navegando por estas herramientas para ayudar a apoyar a sus hijos.
Click here for more information edtechteam.lpages.co/remote-survival-guide-parents/
Tiffany Woodmansee
29 days ago
If you have an EL (English Language) Student and would like online support, please call our Family Resource Center at (760) 244-4411 ext. 6776.
Si tiene un estudiante EL (idioma inglés) y le gustaría recibir ayuda en línea, por favor llame a nuestro Centro de Recursos Familiares al (760) 244-4411 ext. 6776
Tiffany Woodmansee
about 1 month ago
2020-21 Pre-K Enrollment update: Letters were mailed out on Tuesday, July 21, 2020. If your child was accepted into our program, instructions were provided in the letter. If your child was placed on the waiting list, someone will be in contact with you once a spot is available. If you have any questions please call us at 760-244-4411 ext 6777 or ext 6776.
Tiffany Woodmansee
2 months ago
View All Posts »
Pre-KAcademy
1:1Chromebook Implementation
PBIS RecipientPre-K Academy Implementation
2015Golden Bell Honoree